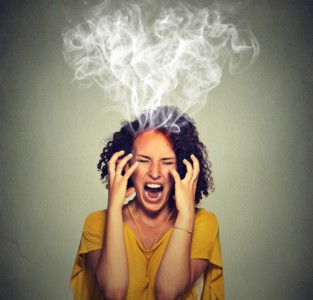 Home Buyer Pet Peeves
by Robyn Scharlach Selling your home can be a stressful and challenging process. Why would you want to make it doubly so by irritating potential buyers? ...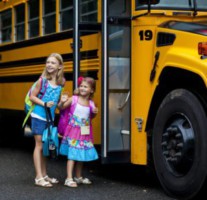 Help Your Kids Settle Into a New School
by Robyn Scharlach Moving into a new home can be a very exciting experience. But if you have kids and you're moving more than a few neighborhoods away, c...