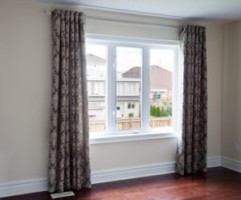 Hanging Curtains 101
by Robyn Scharlach Hanging curtains seems like a no-brainer, right? Install the curtain rods, pop on the window treatments, and you're done. While it re...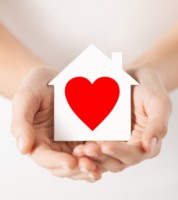 How to Love the Home You Live In
by Robyn Scharlach We get it – there are days where you just don't love the home you live in. Worse, there may be days where you don't eve like it....